Ms. Peony
Mobile/whats app:0086-13396498050
Skype: peony.wood
Ms. Cristina
Mobile/whats app:0086-18554311946
Skype: xiaolicongtou
Mr. Sean
Phone:0086-5433324448
Skype: suntingsean
Current position:T PEG for polycarboxylate superplasticizer water reducer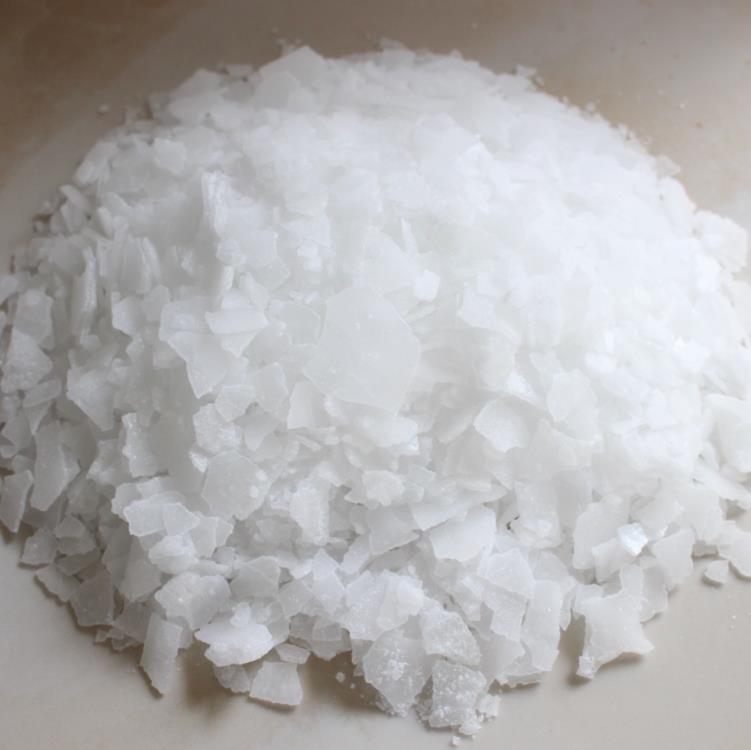 T-PEG high quality raw material of
polycarboxylate superplasticizer water
reducing admixture.
purity:99.9%
can make excellent polycarboxylate superplasticizer water reducer :
Water reducing admixture/concrete
additive/cement additive PCE ----
Polycarboxylate Superplasticizer
with the dosage of 0.4% of CL-BT-50
Tested by Shanlv P.O.42.5 ordinary portland cement
Materials fully chemical reaction → pure appearance→stable quality
CL - BT - 50 poly carboxylic acid water reducing agent
(slow release hifi slump type)
for the company independent research and development of a new generation of
bao slump type poly carboxylic acid water reducing agent, can significantly inhibit
the slump loss of concrete. Product is suitable for high water reducing type poly
carboxylic acid water reducing agent distribution using, can be widely used in
pumping concrete, superfluid state self-compacting and
high strength high performance concrete and concrete products.
The technology principle:
This product in concrete under alkaline conditions, the molecular structure of the
reactive groups can slow release of the group with dispersion effect, have the
effect of continue to disperse cement. Thus suppressing the effect of concrete
slump loss.
Products indicators:
Table 1 qualitative indicators
| | | |
| --- | --- | --- |
| inspection item | Specification | inspection result |
| appearance | / | Brown and white |
| density | g/cm3 | 1.1 |
| pH | / | 6~8 |
| Solid content | / | 50±0.5 |
| alkali content (Na2O+0.658K2O %) | ≤10.0 | 1.3 |
| chloride content(%) | ≤0.200 | 0.017 |
| sodium sulfate content(%) | ≤10.00 | 1.02 |
| 1 h net cement paste fluidity mm | ≥220 | 2 |
Table 2
inspection item

Specification

inspection result

Water reducing rate(%)

≥25

32

Atmospheric pressure bleeding rate (%)

≤20

0

pressure bleeding ratio(%)

≤90

38

Air Content(%)

≤5.0

4.2

slump retain value mm

30min

≥180

240

60min

≥150

230

ratio of compressive strength

ratio of compressive strength(%)

3d

≥170

180

7d

≥150

165

28d

≥135

145

Effect on reinforcement corrosion

No rust

No rust

ratio of shrinkage (%)

≤135

105

Relevant indicators based on GB8076-2008
Relevant indicators based on GB8076-2008 Note: test the mountain aluminum P.O 42.5 ordinary Portland cement,
0.4% CL-BT-50
Product features:
1. The slump retention value products with large slump retention, slump after
1 h can reach more than 80% of the fresh concrete slump, can effectively solve
the problem of concrete slump loss faster.
2. The concrete performance Fresh concrete workability is good, hardening
and durable performance;
3. Wide adaptability Of Portland cement, ordinary Portland cement, slag Portland
cement, fly ash, ash, cement and various admixtures are widespread adaptability.
4. The green, environmental protection materials, nonpoisonous and harmless,
no "three wastes" produced in the course of production.
Method of use:
1. The common content is 0.3% - 1.0% (in total gelled material), should be based
on the characteristics of engineering materials and, in order to test the optimum
dosage;
2. Suitable for high water reducing type poly carboxylic acid water reducing
agent distribution of use;
3. The water reducing agent can dissolve in the water, also can join the concrete
mixer independently ;
4. The company provides a full range of compound with using technology, can
be training for the user, if there are any problems, have engineer
door-to-door guidance.
Scope of application:
1. Is suitable for the preparation of early strength concrete, retarded, precast
concrete, concrete, concrete, flow state of self-compacting concrete,
mass concrete, high-performance concrete and concrete,
all kinds of industrial and civil construction of cast-in-site concrete pre mixing.
Especially suitable for low grade commercial concrete.
2. Can be widely used in high-speed rail, nuclear power,
water conservancy and hydropower engineering, subway, Bridges, highways,
harbor wharf and other national large and key projects.
3. Suitable for all kinds of civil and commercial concrete mixing station.
Packaging And Storage:
1. This product is liquid, is 200 kg, 1000 kg barrel seal.
2. The storage process of leakage, prevent sun, anti high temperature;
3. The guarantee period is one year, expired inspection qualified rear can use.
This product is no alkali liquid, non-toxic, non-corrosive.
The environmental pollution-free products. But do not eat .
container liquid bag . one bag can take 26MT. or barrels and one barrel can take 1MT
1.attentions:
concrete test must be carried out before utilization. polycarboxylate based
superplasticizer slump retention and water reducing admixture are forbidden
to be mixed with naphthalene superplasticizers.
2.support:
we can provide the technical guidance for the on-site builder constructors
3.best price ,stable quality.
Binzhou Chengli Building Materials Co.,LTD is engaged in scientific research,
production and sales. We are the research and development and production
base specialized in admixture of north of China. We are located in the economic
and technological development zone of binzhou, covering an area of 38mu, with
8,000 square meters for actor building areas and 600 square meters for scientific
research and laboratory.
Our company has built a complete concrete admixture production line, chemical
analysis and physical property laboratory with Shandong University, equipped
with modern instruments for measuring and testing large-scale instruments and
equipment. Our company has a strong research and development group consisting
of professional doctors, masters of Shandong University .
Our water reducing admixtures have good dispersion, excellent adaptability to
different cements, and good water -reducing properties.more importantly ,our
product quality is very stable and been tested with every batch.
We have various products as follows.If you are interested in others,please
contact us
Free sample:
FAQ:
Q1: Are you a manufacturer or a trading company?
A1: We are a manufacturer which have specialized in concrete admixture
(Polycarboxylate superplasticizer, Aliphatic and Naphthalene superplasticizer water
reducer) for 5 years in China.
Q2: Is it a dangerous merchandise ?
A2: Not dangerous merchandise, Not legal inspection merchandise.
Q3: How is your production capacity?
A3: We can produce final products 3000 tons per mouth.
Q4: Could you offer free sample?
A4: Yes, we can provide free sample with product description for your testing.
Please send us your consignee account number of DHL for the purpose of our
arrangement of delivery.
Q5: What's your delivery time?
A5: Within 7-10 days after deposit recived .
Q6: Could you do OEM or ODM?
A6: Yes, we can make packing and logo as customer request.If you have special
needs ,please contact us.
Q7: What's your export port?
A7: Usually in Qingdao Port.
Q8: Can you provide technical support?
A8: Yes, we can provide on line technical assistance or guidance.
Q9:what's your packing ?
A9:There is container liquid bag with 26MT,or barrel with 1MT.